360 Photo Booth Services for Family Gatherings
Make your next gathering one remember with our 360 photo booth services. We can customize a package to fit your specific needs and help you capture the memories of your event. The 360 photo booth is a great way to entertain your guests and create lasting memories. The photo booth will be a hit with all your guests, young and old. So, if you're looking for a unique and fun way to capture the memories of your next event, contact us today to learn more about our 360 photo booth services.
Take your party to the next level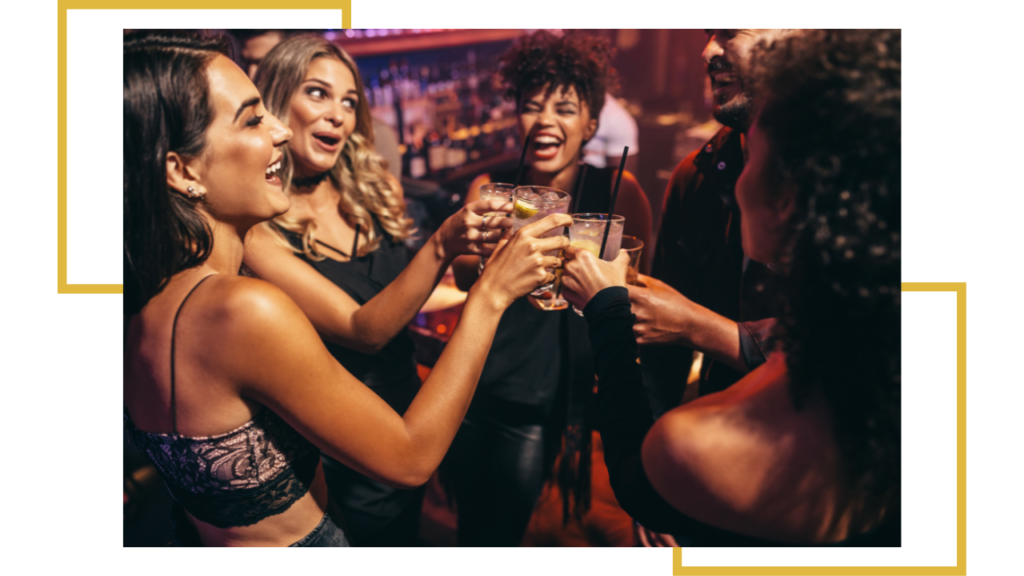 Preserve your Family Memories for Generations to Come
What could be more important than preserving your family memories for future generations to enjoy? Our 360 photo booth services can help you do just that. We'll work with you to create a custom package that fit your needs and budget. Whether you're looking to capture a special moment or event, we can help you create a lasting memory that your family will cherish for years to come.
We understand that every family is different, which is why we offer a variety of services to choose from. We can provide on-site photography, video, and even 360-degree virtual reality services. No matter what you're looking for, we'll work with you to create a package that's perfect for your needs.
When it comes to planning any type of special event, there are a lot of important details that need to be taken into consideration. But one of the most important elements to think about is how you can make your event truly memorable for all of your guests. That's where our 360 photo booth services come in!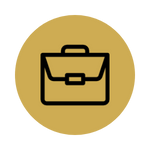 Experienced
We've been in the business of helping people capture memories for years, so you can trust that we know what we're doing.
Punctual
We know how important it is to stick to a schedule, so you can rest assured that we'll be there on time and ready to set up.
Affordable
We believe that everyone should be able to enjoy our photo booth services, which is why we offer competitive rates.
Fun
Our goal is to help you and your guests have a good time, so we promise to bring the party with us!