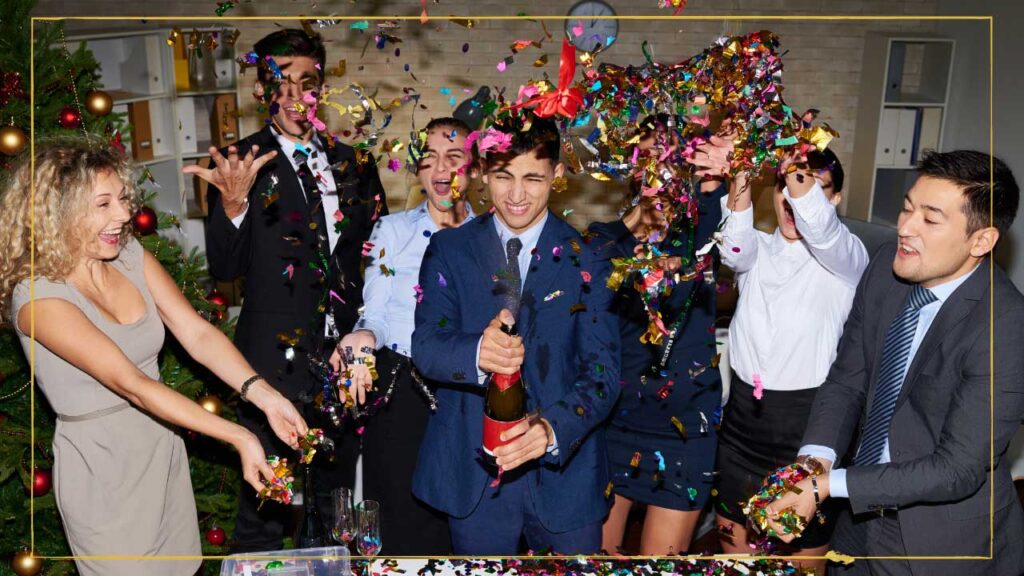 Make your next gathering one remember with our 360 photo booth services. We can customize a package to fit your specific needs and help you capture the memories of your event. The 360 photo booth is a great way to entertain your guests and create lasting memories. The photo booth will be a hit with all your guests, young and old. So, if you're looking for a unique and fun way to capture the memories of your next event, contact us today to learn more about our 360 photo booth services.
Take your party to the next level
Make Your Event Unforgettable with a 360 Photo Booth
When you're planning an event, the last thing you want is for it to be forgettable. So why not add a little something extra that will have everyone talking? A 360 photo booth from Motion Gifts is the perfect way to do just that!
Our 360 photo booth services are perfect for corporate functions, parties, weddings, and more. We'll set up a booth at your event and guests can step inside to take photos or videos that will be automatically uploaded to our website. From there, they can share their photos and videos with friends and family, or even post them on social media.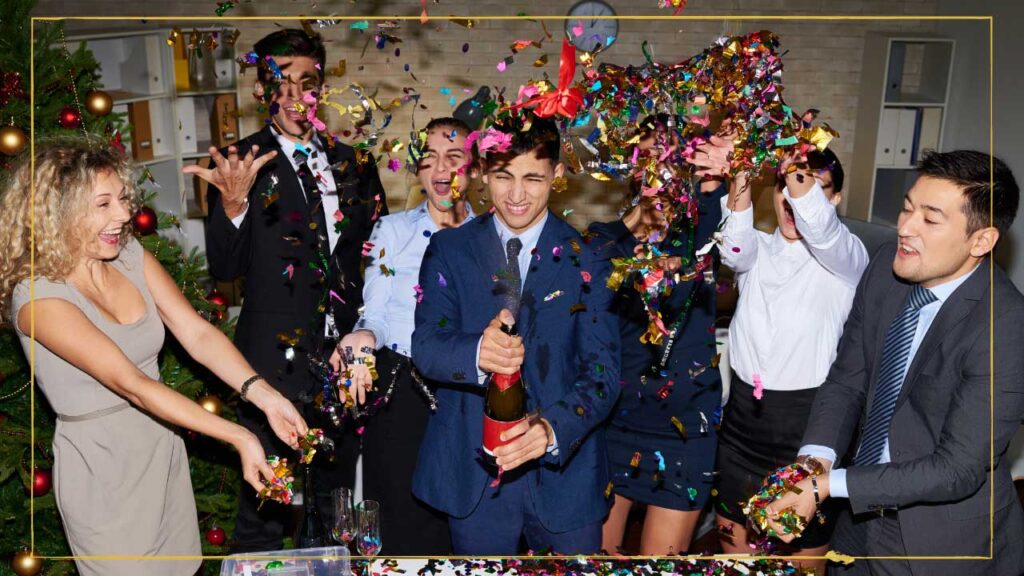 We Bring the Fun to Your Event
When you book a 360 photo booth from Motion Gifts, you're guaranteed to have a good time. Our booths are always manned by a professional attendant who will make sure that everyone gets the most out of their experience. The attendant will also help with any questions or concerns that guests may have. We know that not everyone is a natural in front of the camera, so we've created a fun and festive atmosphere in our booth that will put even the most camera-shy guests at ease.
When it comes to planning any type of special event, there are a lot of important details that need to be taken into consideration. But one of the most important elements to think about is how you can make your event truly memorable for all of your guests. That's where our 360 photo booth services come in!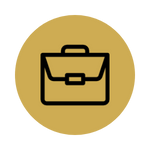 Experienced
We've been in the business of helping people capture memories for years, so you can trust that we know what we're doing.
Punctual
We know how important it is to stick to a schedule, so you can rest assured that we'll be there on time and ready to set up.
Affordable
We believe that everyone should be able to enjoy our photo booth services, which is why we offer competitive rates.
Fun
Our goal is to help you and your guests have a good time, so we promise to bring the party with us!